Home Repairs, Maintenance, and Improvements
What We Do
We Make Restoration Simple, when a storm or other event causes damage to your property it is normal to feel overwhelmed.  We offer an end-to-end client experience that includes seamless communication, budgeting, scheduling, on-site organization, and solid, quality handiwork every time. We have insurance experts who will work with your insurance provider to insure everything gets restored to it's full potential.
Daybreak offers a wide variety of construction services to meet almost every client need. Whether restoring your home after a storm, completing a renovation, new roof installation, ensuring compliance with HOA regulations, or managing the preventative maintenance… the Daybreak team will achieve your goals. We understand how a project can impact your daily operations and how critical it is to deliver a high-quality experience to you and your family. Have hope, Daybreak is coming.
Quick Connect – Contact Us
Please fill out this form to receive more information and schedule an inspection, holiday light installation or consultation.
Roofing and Exterior Services:
Roofing: Installation, Repair, Replacement
Roof Inspection and Leak Detection
Gutter: Installation, Repair
Fascia, Soffit, and Flashing: Repair, Replacement
Skylight: Installation, Repair
Chimney: Repair, Maintenance
Attic Ventilation Solutions
Storm and Hail Damage Restoration
Shingle Replacement
Flat, Metal, and Tile Roofing Services
Commercial and Residential Roofing
Roof Maintenance Programs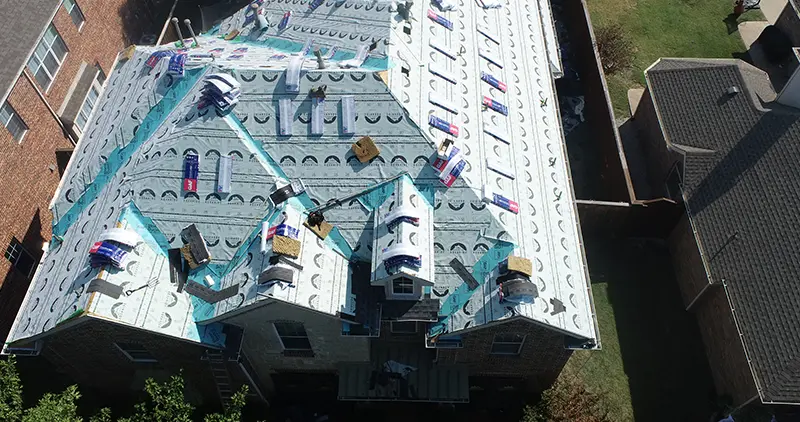 We make restoration and remodeling simple, accessible, and affordable.
OUR SERVICES INCLUDE…
Roof Repair and Replacement
Seasonal Repairs & Maintenance
Complete Exterior & Interior Renovations
Power washing and Soft Washing
Exterior Painting
Carpentry Repairs
Balcony, Deck & Pergola Reconstruction
Brick & Stucco Repairs
Fire Restoration & Emergency Cleanup
Disaster Recovery and Remedy
Landscaping and Lighting
Insurance Loss Specialists (Large and Small Claims)
Latest News